Joined

Jan 16, 2014
Messages

1,877
Reaction score

672
Location
A very close friend and colleague in Spain has decided to start a DIY Turntable restoration/rebuild project together with his son,
consequently he will need a good/fun cartridge for this so I started a browse thrugh my cartridge stash.
I knew there was an unused only mounted and tested Pickering XSV3000, one favourite from the late 70:s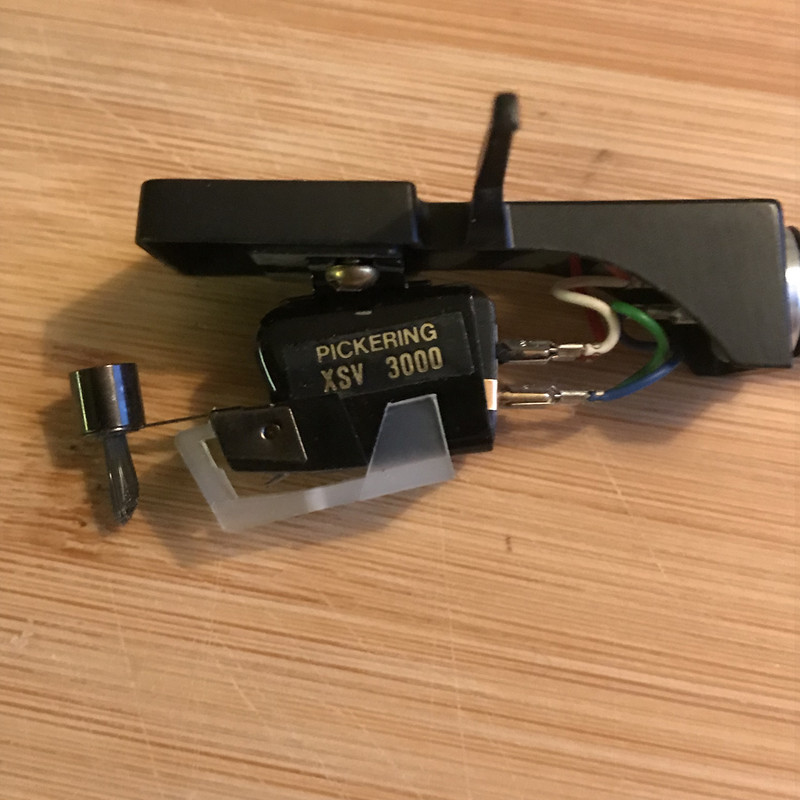 That would be a good start, but then I found another interesting piece, an also unused Empire 600LAC so I mounted that in an Audio Technica headshell,
threaded mounting holes, very nice.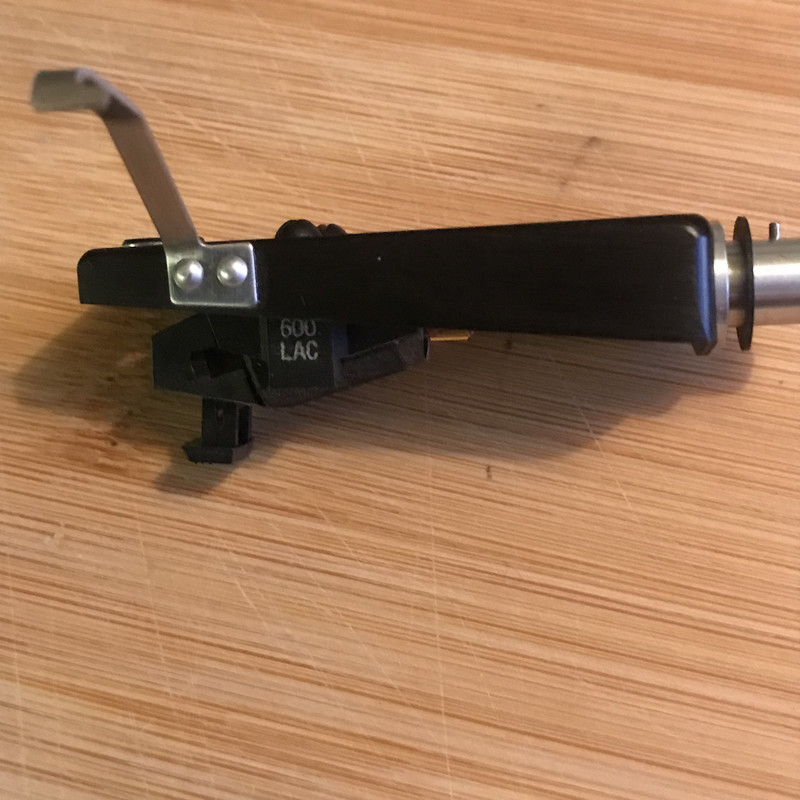 And a testspin, for function, but also never listened to this cartridge.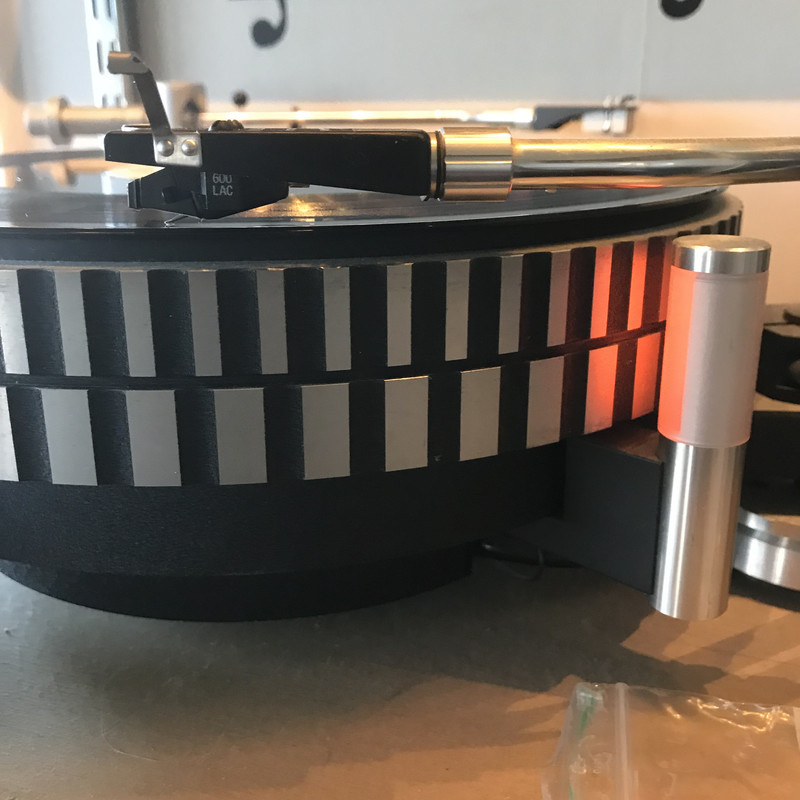 Kept listening to records for a few hours, this is one very, very good cartridge, strange that I never heard one before.
So now Daniel will have two to use for this project.
Ingvar